Services Provided
Book Cover
New Media
Print
Illustration
Dream Catcher
Dream Catcher is a digital book authored by Bert Cherian
a consultant and coach. It narrates the story of a little gypsy girl Salomi, who along with her tribe are in desperate search of water.
Through the arduous journey Salomi faces existential struggles, questioning the very meaning of life and purpose. The book is a great read, full of emotional twists and turns, and unexpected characters.
Opening Page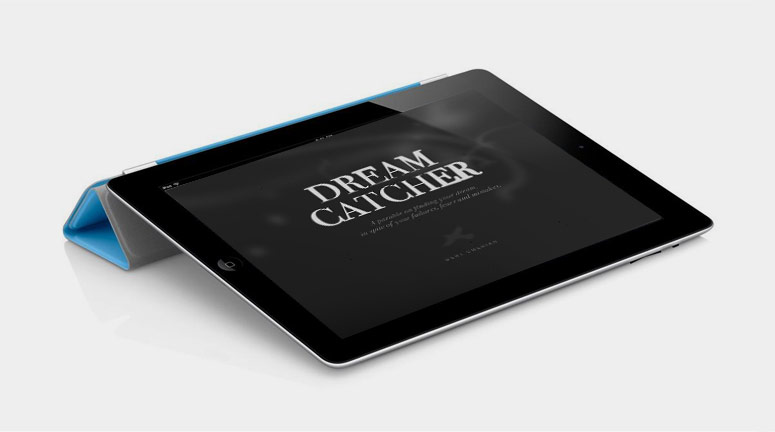 Sub-chapter abstracts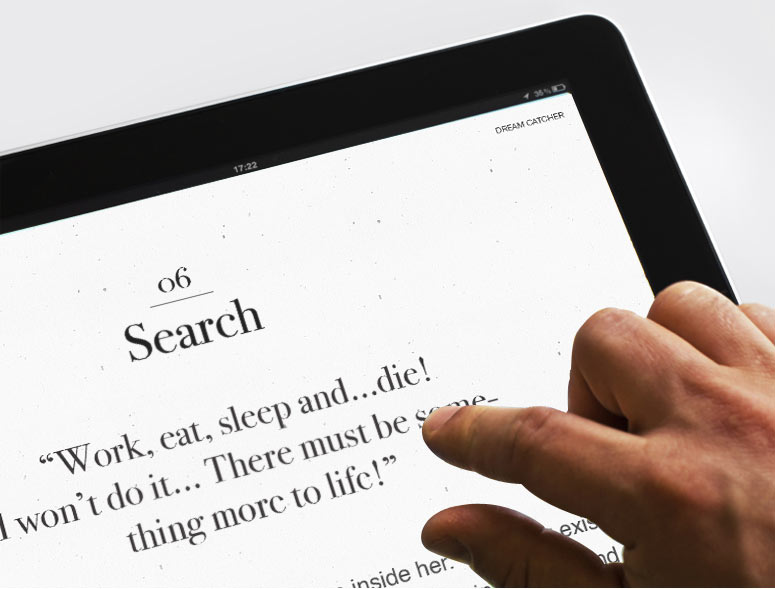 Page break illustrations