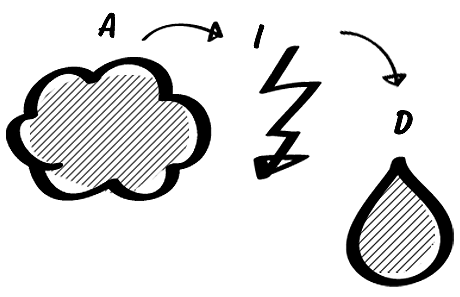 Analysis
We begin by aligning ourselves with the client's business interests and strategic goals. Rapid knowledge assimilation, coupled with years of expertise in diverse industries enables us to gain insight into the business and its positioning. We review the business strategy, scope and audience with the client, in order to define the core value proposition of the company.
Insights
Information gleaned through analysis becomes the platform to formulate the client's brand strategy. After defining the long and short-term communication objectives and brand touch-points, we look for ways to innovate within the space that we are operating in. We believe that for brands to work, they have to be realistic yet differentiating.
Design
The most important part of our job is to ensure that our solutions gain their own momentum and go on to become valuable business assets. Which is why we arrive at a communication idea that is not only in sync with the brand promise, but also integral to it. The execution of this idea falls in line with our design sensibilities- clear, adaptable and clutter free.